Photo Credit: Rim Zakaria; vectorjuice at Freepik
A Closer Look at Some eLearning Tools for Flipped Classrooms
Added on December 19, 2022 by Rim Zakaria
Updated on January 16, 2023
What is a Flipped Classroom?
A "flipped classroom" (sometimes referred to as "reverse learning") is a pedagogical model that steers away from the traditional model where an instructor delivers the lesson during the class time. In a flipped model, students watch and absorb the lecture-style instructions (usually in the form of video lessons or course readings) assigned by their course instructor at home, after which they can utilize their class time for inquiry-based learning , collaborative work, and practical and problem-solving activities.   
A course that adopts a flipped classroom model allows students to work together and instructors to act as coaches rather than just lecturers, hence benefiting both advanced and less advanced pupils and enriching the in-class learning experience.  
A successful and effective flipped classroom requires careful and thorough preparation. In the past few years, instructors have been utilizing eLearning tools to make the most out of their scheduled class time and leverage the adopted flipped model.    
Below is a glimpse into some of our favorite eLearning tools used to prepare and conduct flipped courses:  
(Click on each flip card to learn more about the tool)  
Lesson Creation

Tools
These tools can range from video editing platforms to module creation tools. Many of them offer interactivity addition features which can assist in students lesson comprehension. Below are examples of some of these tools: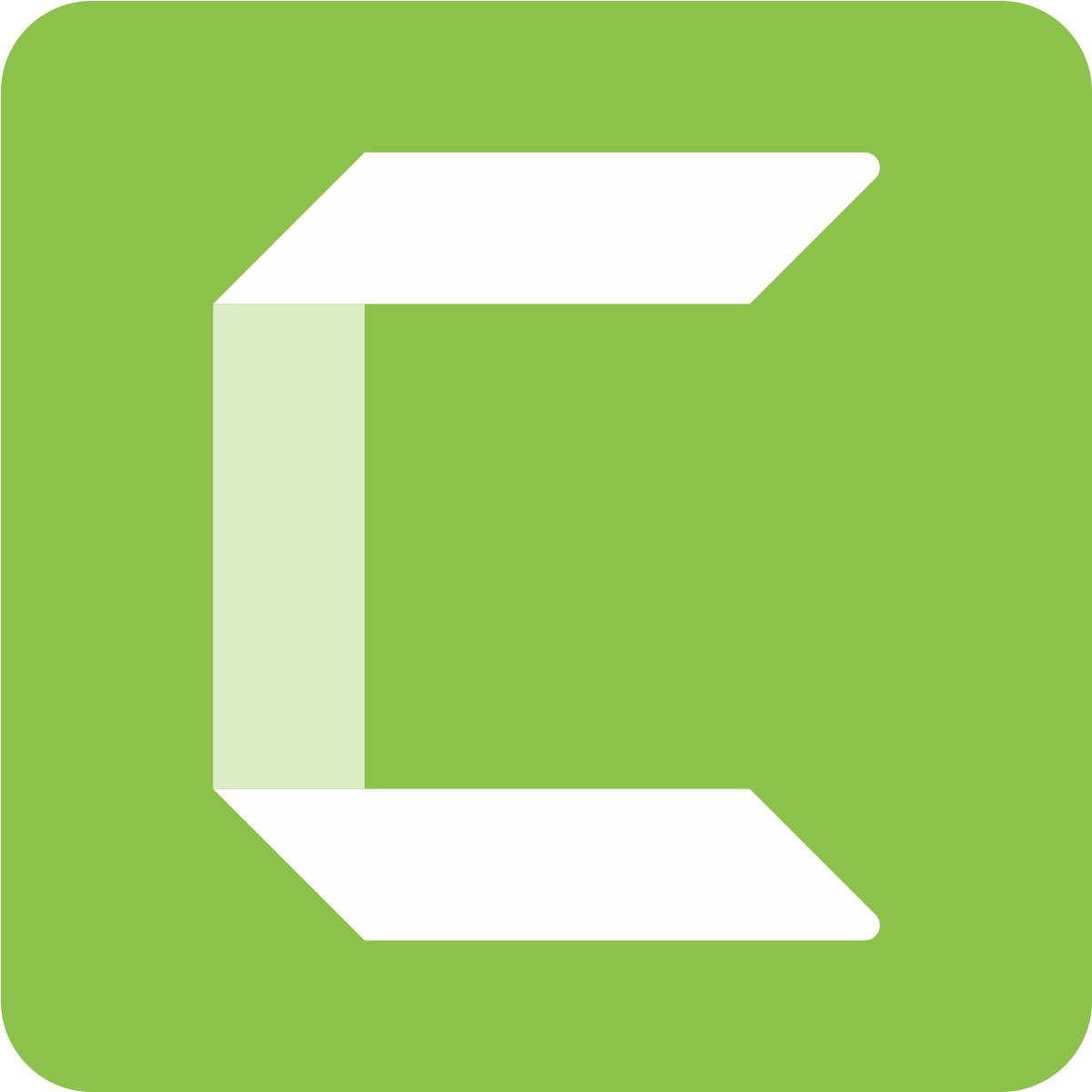 Camtasia
Is a software suite for creating and recording video tutorials and presentations via screencast, or via a direct recording plug-in to Microsoft PowerPoint.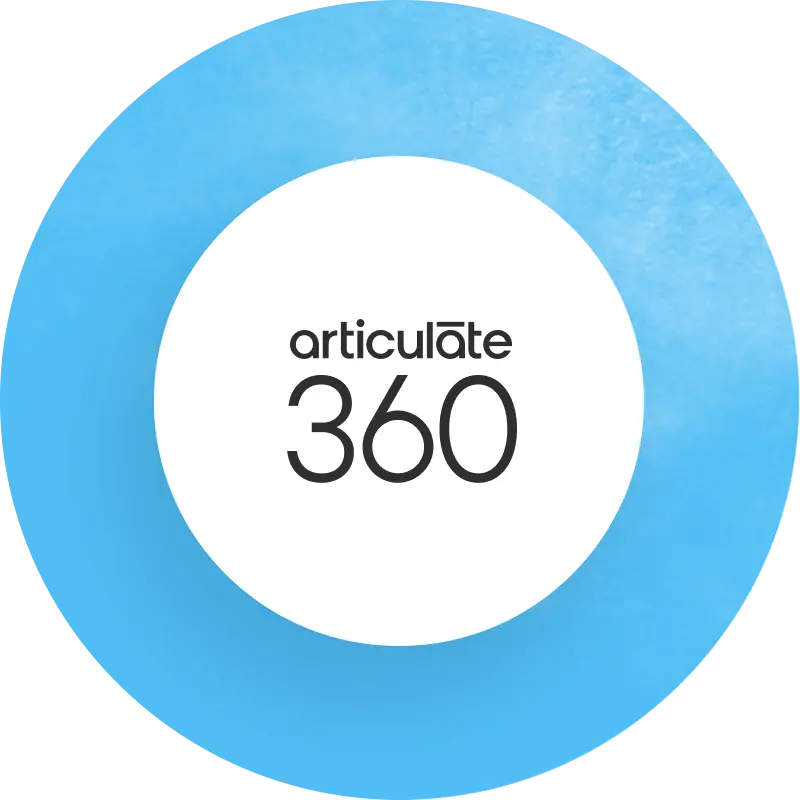 Articulate 360
Is a powerful authoring tool and creator platform which is made up of a holistic suite of interconnected apps for creating interactive course modules that can cater for multiple device types.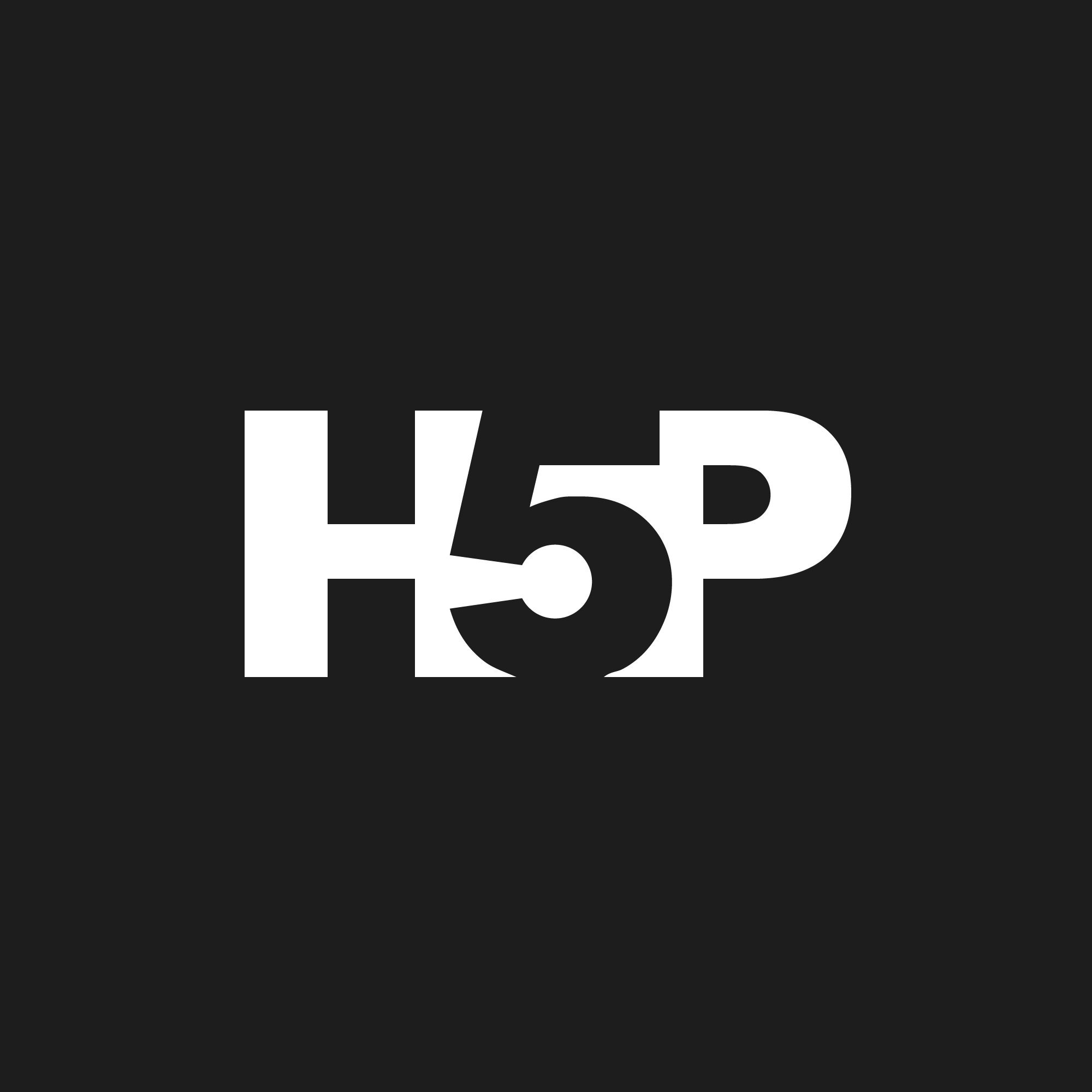 H5P
Is a free and open-source plugin for existing publishing systems that enables the system to create interactive html5 content like interactive videos, presentations, quizzes, etc.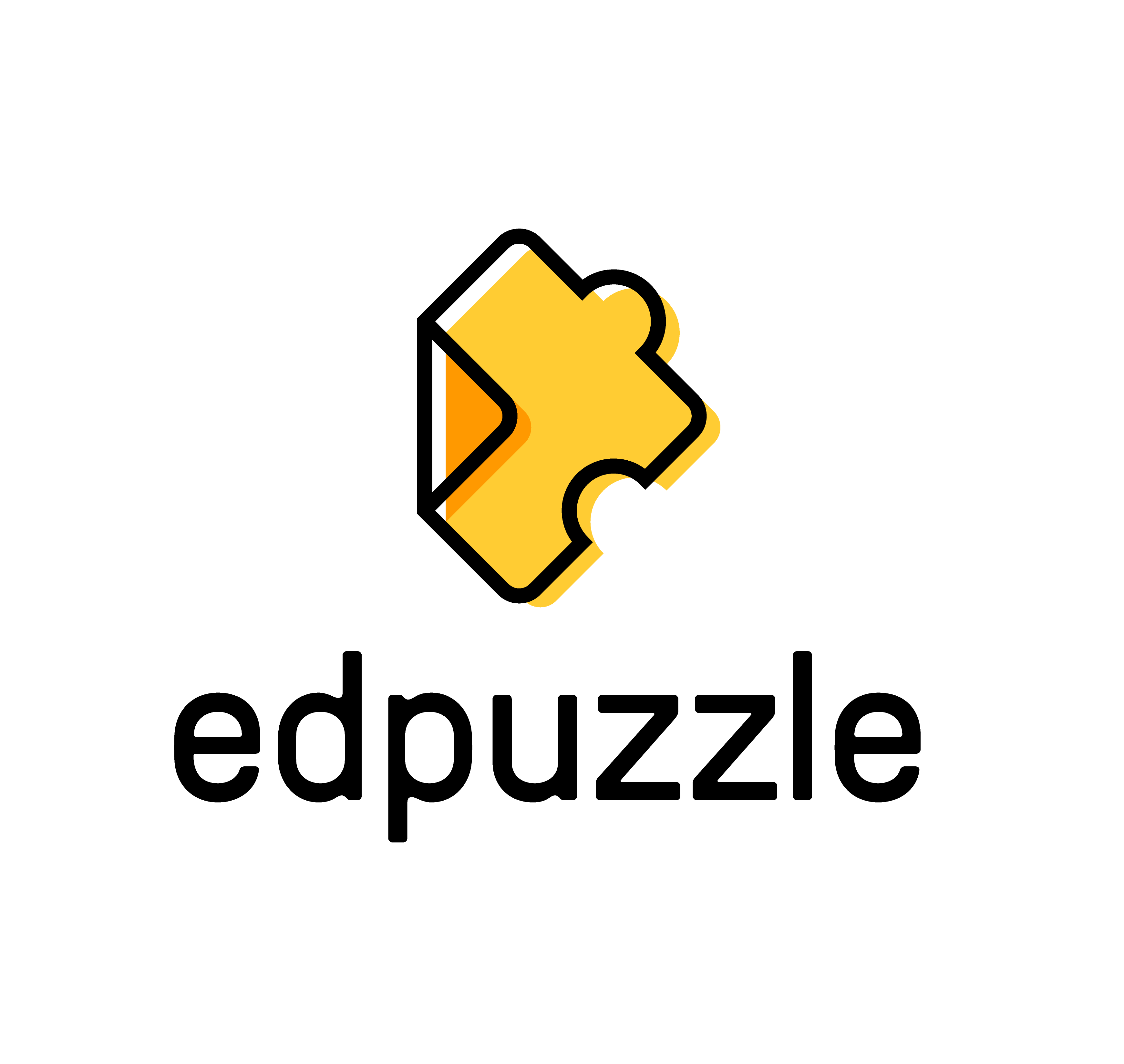 EdPuzzle
Is a web-based teaching tool which allows instructors to create videos or use premade videos (including YouTube videos) and add interactive contents to these videos.
Screen Capture

Tools
These tools include screen image capture as well as screen video recording tools. Below are examples of some of these tools:

Snagit
Is a screen capture and screen recording software compatible with both Windows and macOS.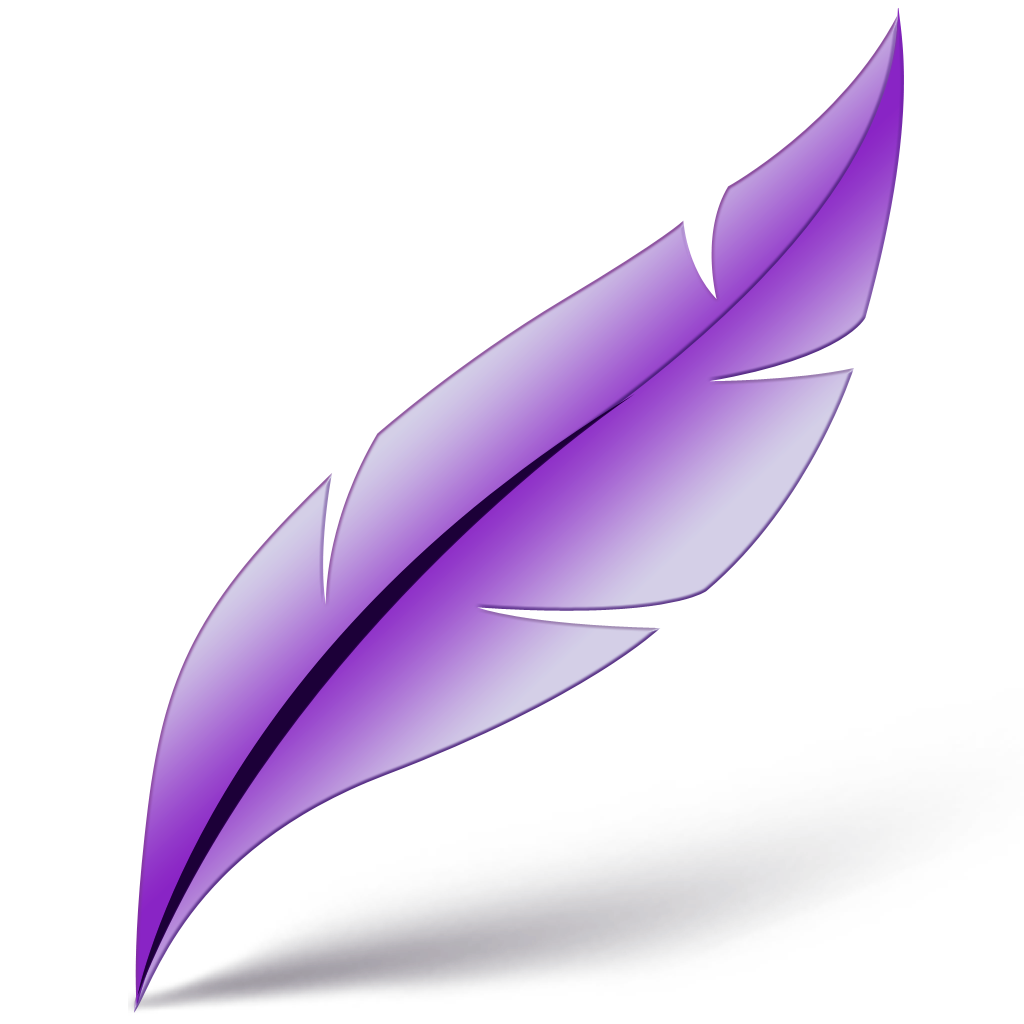 Lightshot
Is a free fast screenshot tool which allows users to select any area of their desktop and take a screenshot of it.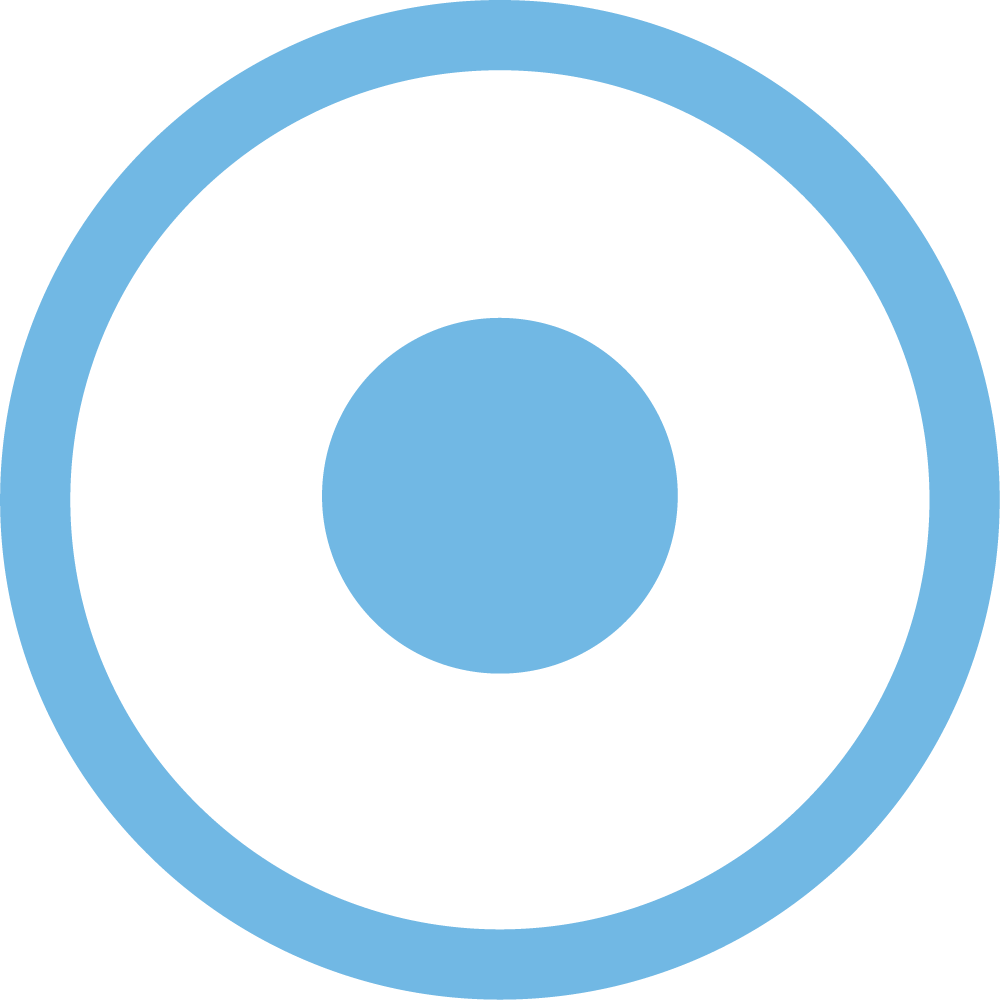 Screencast-O-Matic
Is a screen casting and video editing software tool which is launched directly from a browser. It has been widely used in the education sector to support video creation for flipped classrooms.
Collaborative Assignment

Tools
These include tools that provide a collaborative space for students to provide feedback on each other's work as well as course content assigned/presented by the instructor. Below are examples of some of these tools: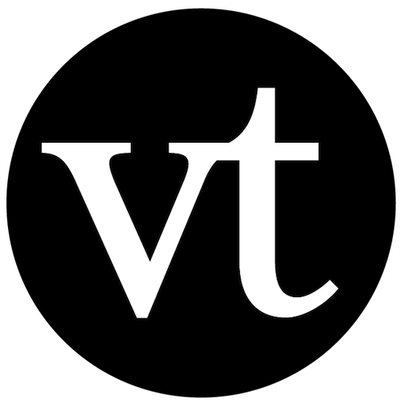 VoiceThread
Is a web-based cloud collaboration tool which allows instructors to share asynchronous audio, video, and textual communication. Once posted, students can add video, audio, or text comments on the VoiceThreads.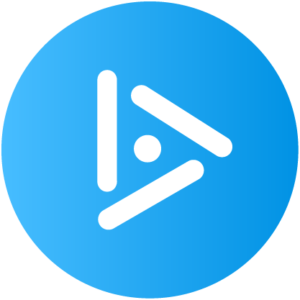 iClicker
Is a popular higher ed student and audience response system. It allows instructors to deliver pre-authored, lightweight assessments for students to complete before, during, or after class sessions.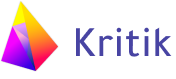 Kritik
Is a peer-grading platform that distributes fair and accurate assessments by harnessing collective intelligence to simplify workflows and reduce turnaround time on feedback.

OWL Peer Review Assignments
Are a type of assignments in OWL that allow students to review other students' submissions and receive feedback on their own submissions from their peers. The instructor can view student submissions as well as student reviews and feedback.
Communication Technologies &

Tools
These include digital communication tools that keep students organized and on top of any course updates/reminders shared by the flipped course instructor. Below are examples of some of these tools:

OWL Announcements
Is a tool within OWL that allows for the delivery of messages to an entire class, to groups, or to specific sections within a class.

OWL Calendar
Is a tool within OWL that allows instructors to post important dates in a class, such as start and end dates, assessment/assessment dates and deadlines to an entire class, to groups, or to specific sections within a class.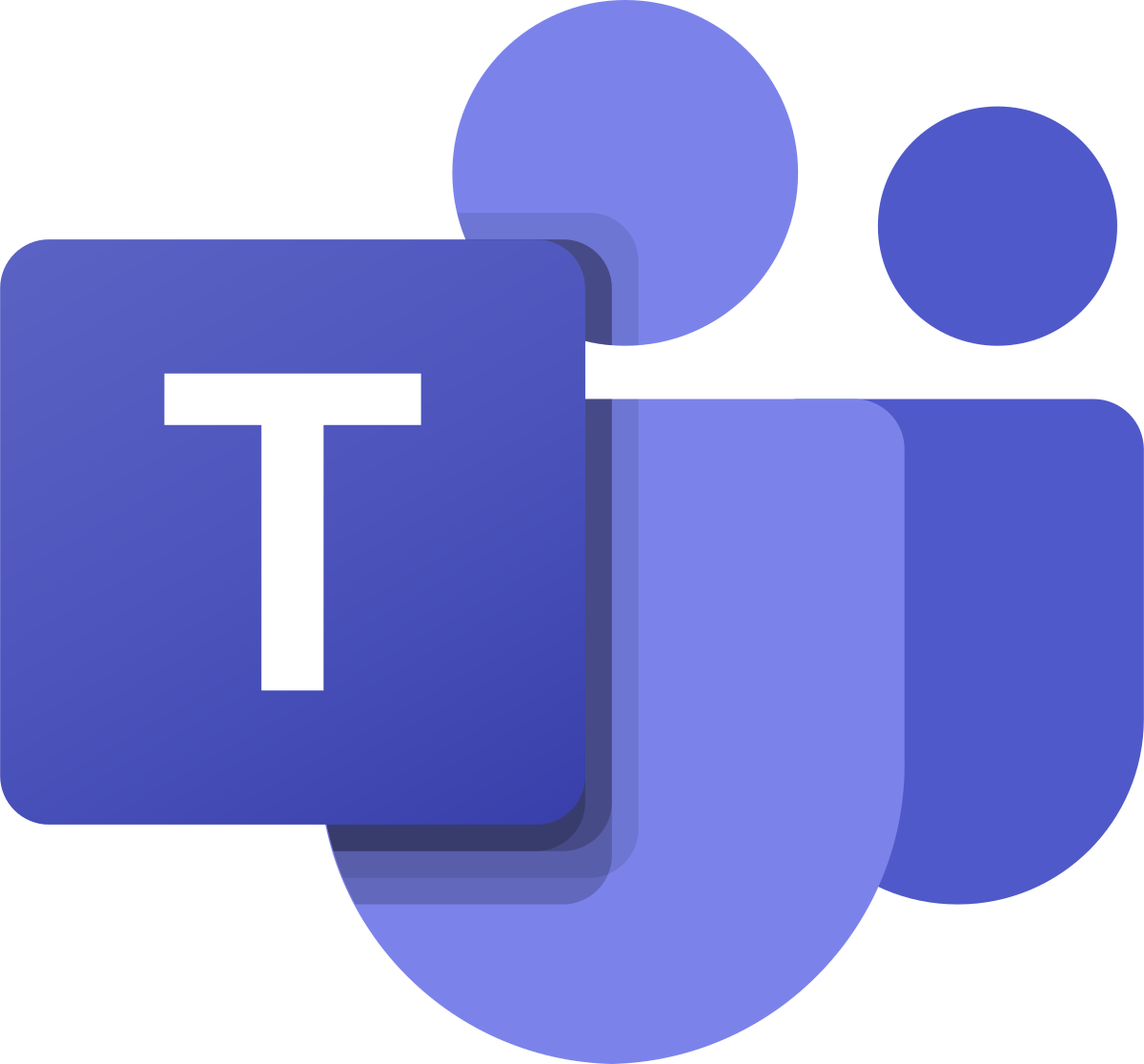 Microsoft Teams
Is a group collaboration app that helps instructors and students collaborate using chat and channels to converse and file share.
Files & Resources Sharing

Tools
These are tools that allow instructors to share course related files and folders with the entire class, groups, or specific sections within a class:

OWL Resources
Is a tool within OWL that allows instructors to upload files (word processing documents, spreadsheets, slide presentations, audio, and videos) as well as create and post HTML webpages, text files, library citations, and share links to useful web sites.

OWL Drop Box
Is a tool within OWL that allows instructors and students to upload files in a space/folder that is exclusive to each student.