Photo Credit: Shubham Sharan
New OWL Q&As
Added on October 28, 2020 by Jen
Now that we're well into fall with winter around the corner, you might be thinking about midterms and maybe even final grades. We want to help make sure you feel prepared and ready to tackle these topics and many others that relate to your online course.To that end we've scheduled events for the next few months to help answer your questions.
Here are some highlights of what we're offering:
Tests and Quizzes Q&As
Get answers for your quiz set-up questions. We can help you with anything OWL related in these sessions. Please watch the videos linked in the event pages.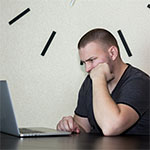 Gradebook Q&As
There's a lot that goes into getting a gradebook ready. We can help you with everything from set-up to submitting final grades and everything in between. Help videos are available for these Q&As as well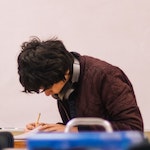 Joint Q&As with the Centre for Teaching and Learning
We work closely with the CTL and can provide a mix of pedagogical strategies, practical tips, and eLearning tool recommendations.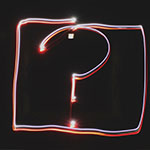 Q&As will take place Wednesdays and Thursdays until December. For the full list of events including all Q&A sessions with the Centre for Teaching and Learning, see our Events Page.