Photo Credit: Western
OWL Templates are Here
Added on June 25, 2020 by Jen Sadler
Updated on July 15, 2020
In order to help instructors transition their spring and summer courses to online delivery, the eLearning Technology Team (ELT) and Instructional Technology Resource Centre (ITRC) have developed two new OWL templates.
The templates include common OWL tools, course homepage banners, and organized Lessons ready to be populated with content. Instructors can choose from two designs, Basic and Advanced, which are shown below.
To request a template or any other service, instructors can complete the course request form.
Basic OWL Template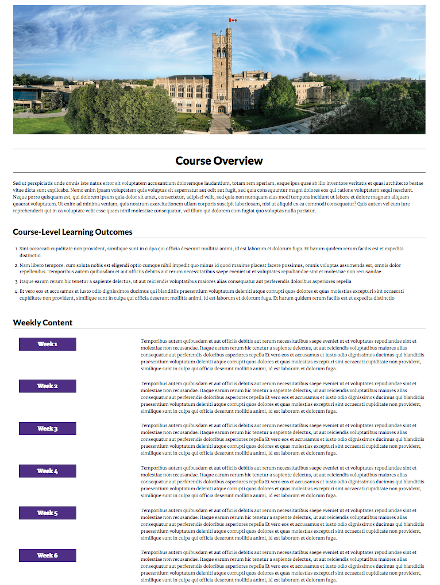 Advanced OWL Template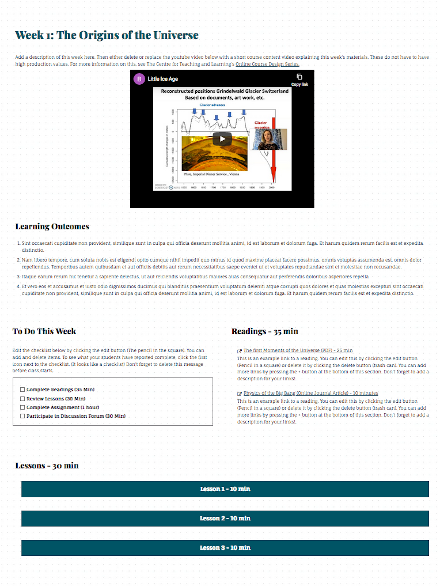 Template Support
For help working with these lessons, please see the videos below. If you still have questions after reviewing the video, you can register for one of our Q&A Sessions:
New Times:
Basic Template Help Video
Advanced Template Help Video