Resetting a Forgotten Password
Resetting a Forgotten Password
If you have answered your challenge response questions, you are already using the Western Identity Manager system, and can use those questions to reset your password.
If you are any member of the Western Community (i.e. Applicants, Students, Faculty, Staff, Associate Person), you will need your User ID. Then go to the Identity Manager Login Page and follow the following steps:
enter your Western Identity User ID - i.e., jdoe4
click 'Forgot Password'
answer the 3 questions on the page
click 'Login'
If you have not yet answered your challenge response questions, select one of the options below:
Student/Applicant
If you are a Student/Student Applicant, you will need your Student Number and your Access Code. Then you will go the Identity Manager Password Reset Page.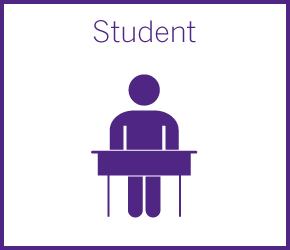 Student Password Reset
Employee
If you are Faculty/Staff/Associate Person, you will need your Western ID number (Western Employee Number). Then you will contact the WTS Computer Accounts Office .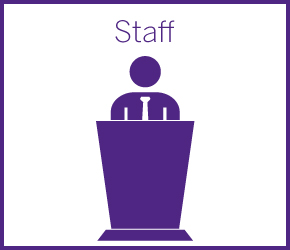 Employee Password Reset
---
Published on  and maintained in Cascade.