Get More Help With Cascade CMS
If you have reviewed all the documentation and still have questions, we are here to help. 
Simply create a Jira ticket for us to get help with your problem.
1. You will first see the a screen indicating that you need to log in.  Click the words log in and you will be presented with the Jira log in screen.  Enter your Western username and password and click the Log In button.  You will be presented with the Create Issue screen.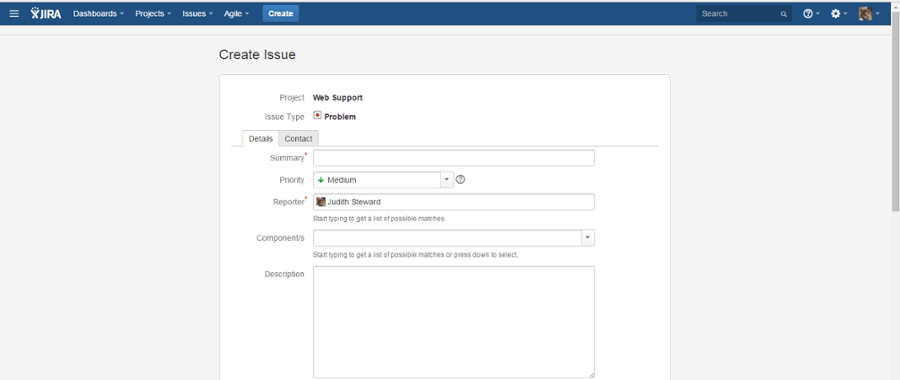 2. In the Summary box: Include a brief summary of your problem (similar to the subject line of an email).
3. In the Description area:  Write as much information as you can about your problem.
4. These are the only fields that you need to complete.  Scroll down to the bottom of the page and click the Create button.
Once you click create, a ticket is created in the Jira system and you will receive an email confirming that that ticket is open.  When a Cascade Support Team member starts working on the ticket, you will receive an email telling you who is working on the ticket and possibly a request for more information.  If more information is required from you, you will need to log into Jira and add your information into the ticket.  You can also check on the ticket's progress whenever you like by logging into Jira.
---
Published on  and maintained in Cascade CMS.