How Do I... Configure the Mail App on iOS
Introduction
This guide will walk you through setting up the iOS Mail App to integrate with and display your Email, Calendar, and Contacts.
Note: By configuring the Western email account on your device, you may be granting Office 365 the ability to remotely wipe and/or remove the email account from your device.
Remote Device Wipe functionality will not be performed by WTS staff, even if requested by end-user.
Step 1
Open Settings.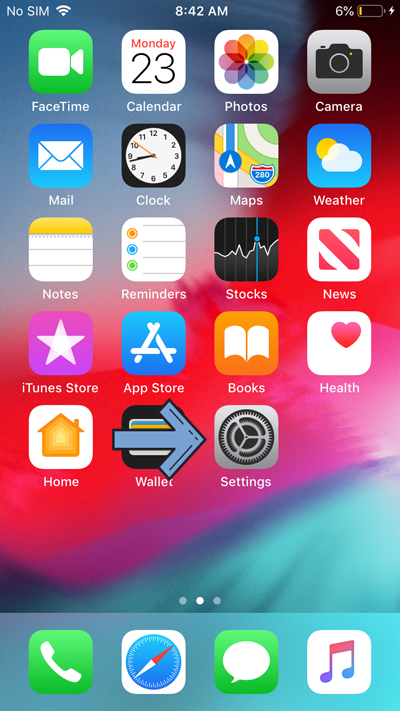 Step 2
Click on Mail and then on Accounts.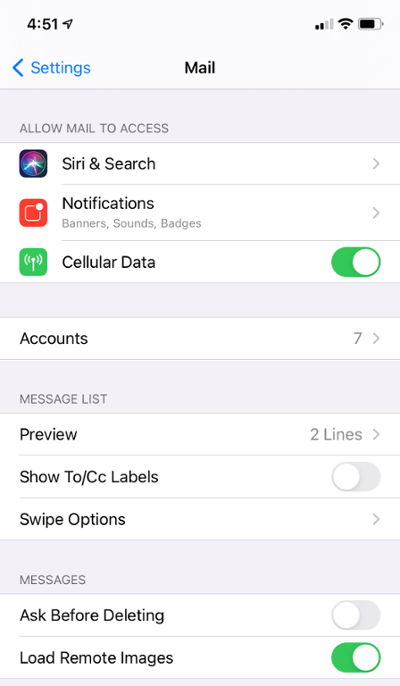 Step 3
Click on Add Account.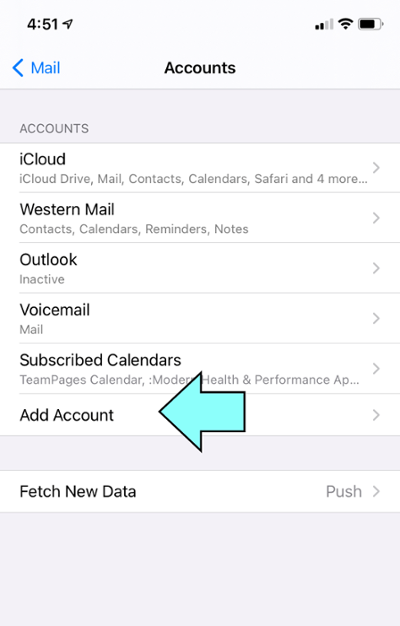 Step 4
Select Microsoft Exchange.
Step 5
Enter your Western email address, then click on Next.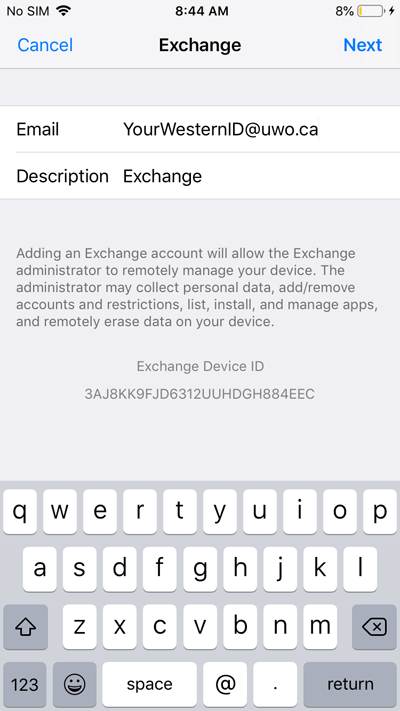 Step 6
Click on Sign In.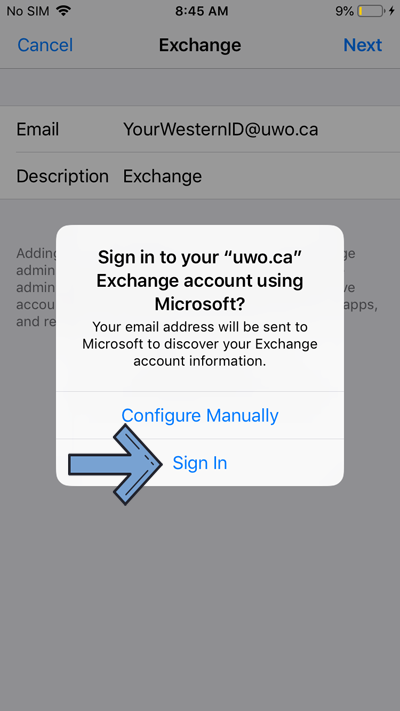 Step 7
When prompted, enter your Western password, and click on Sign In.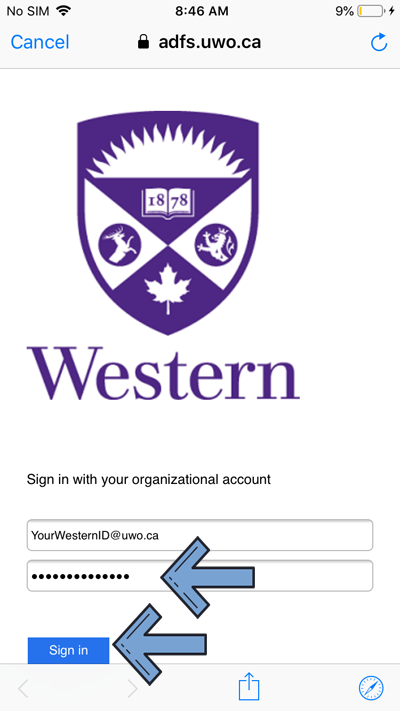 Step 8
The following screen might ask you if you trust the app. Click on Continue.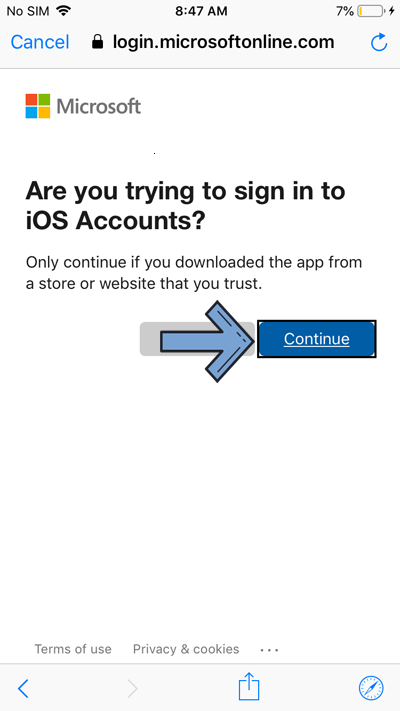 Step 9
At this step, you are able to configure what features will be synchronized. For the full experience, leave all features checked and click on Save.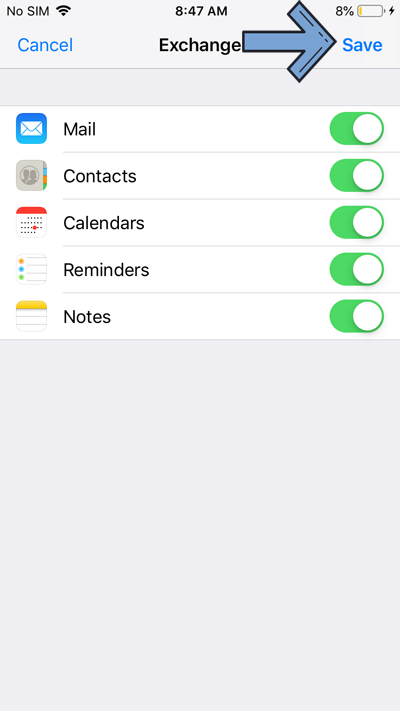 Your email can now be accessed from the Mail app.
---
Published on  and maintained in Cascade.