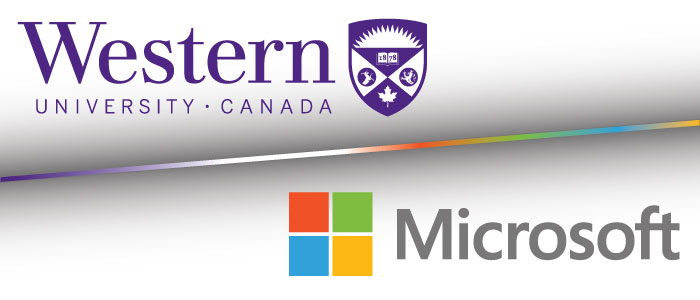 Western Microsoft Campus Agreement
Western University has successfully negotiated a 3-year Campus Agreement for Microsoft Desktop products. This new Microsoft Campus Agreement allows all eligible faculty and staff to obtain specific software.
Eligibility   |   Available Products  |  Activation and Media  |  New Systems  |  Home Use  |  Support
---
Published on  and maintained in Cascade.